Specially Priced Equipment
Demo Units
below items have been exhibited at trade shows and are now offered at a savings to you.
Precision Medical Disposable Humidifier Plastic Bottles
Box of 26
All bottles are sealed in plastic bags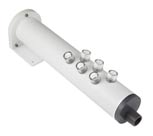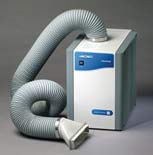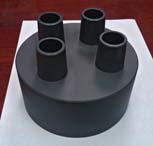 VetEquip Portable Scavenging Set Up
Self-contained recirculating air cleaning systems plug in to any 110 outlet to remove contaminated waste gas at its source. With the combination of these three products, you are able to scavenge a variety of anesthesia stations.
Portable "active" scavenging
Simple and easy set up process
Replacement charcoal filters
Use with sealed or vented chambers and nose cone circuits
SI-6 Scavenging Interface:

Part # 931445

Filter Mate Extractor:

Part # 935101

Filter Mate Adaptor:

Part # 935102
Search CMS: